Seamless Configuration Migration from Project Online to Project for the web
PDS Team | Thu Jul 13 2023 | Blog
Over the past decade, Project Online has been the go-to tool for professional Project Managers, however, the landscape is evolving, and Project for the web and the Power Platform are the replacements for Project Online.
Crafting a Migration Strategy that seamlessly transitions from Project Online to the new platforms without disrupting your company's productivity is of utmost importance: this is where Project Data Suite comes in. As pioneers in migration, we developed the first-ever Project Online to Project for the web Migration tool.
We've divided the Migration Process into two distinct scenarios: Configuration Migration and Data Migration.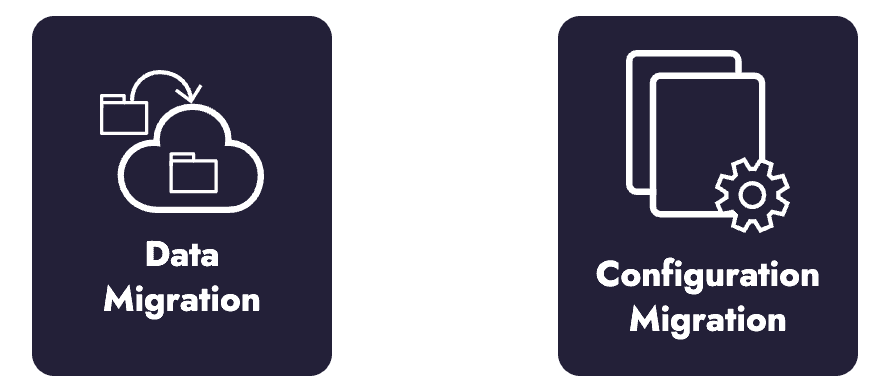 The Configuration Migration allows you to export your PWA configurations as a solution within PowerApps. This includes preserving crucial elements like Enterprise Project Types, Custom Fields, Project Detail Pages as Tabs, and Workflow phases. With this scenario, you can seamlessly maintain your familiar configuration and user experience of Project Online within PowerApps and Project for the web.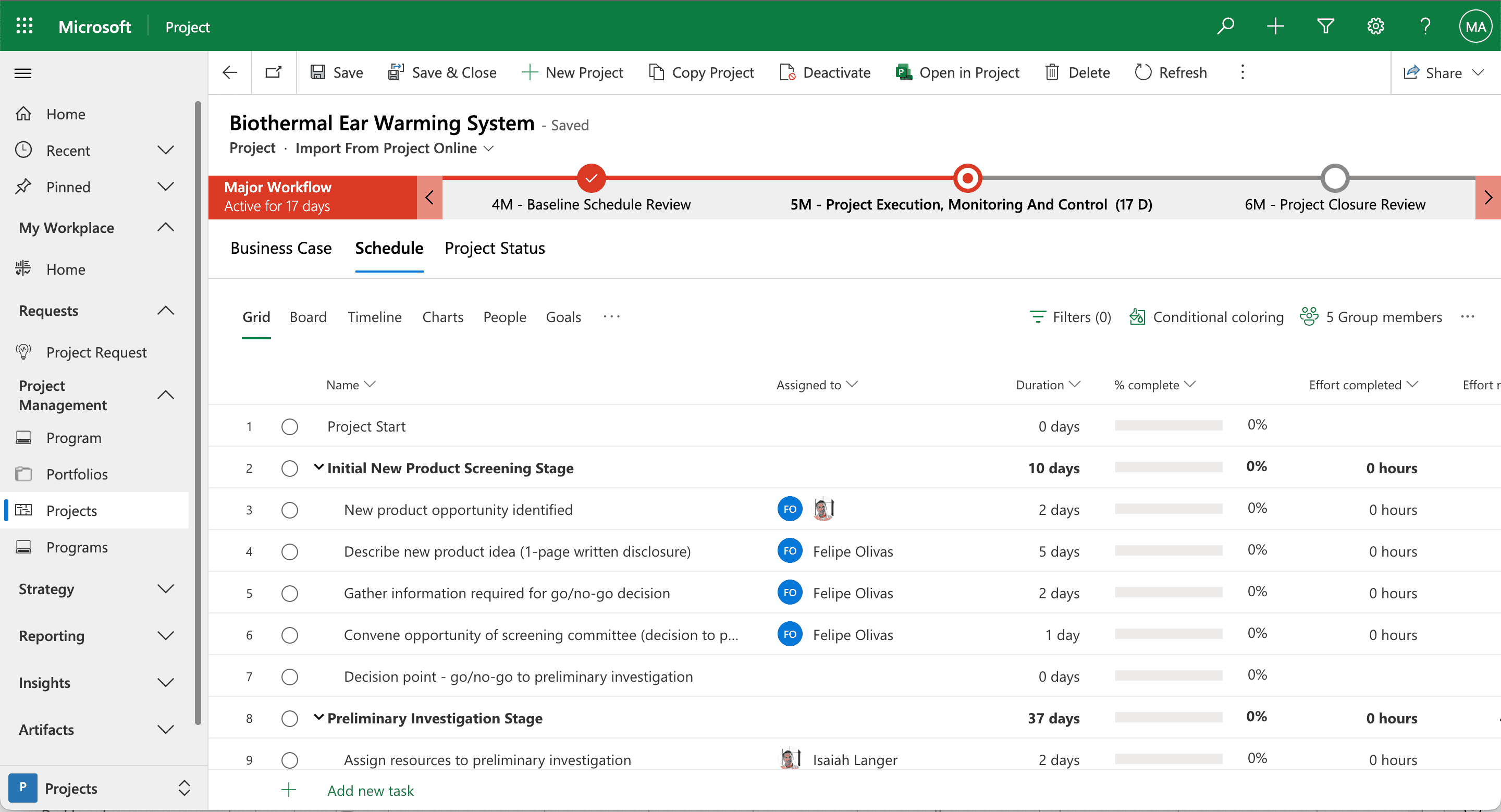 During Data Migration, PDS effortlessly copies the information from your projects, creating an exact replica in Project for the web. This opens opportunities to embrace new strategies and configurations, such as our Next-Gen Project Accelerator, using your existing Project Data.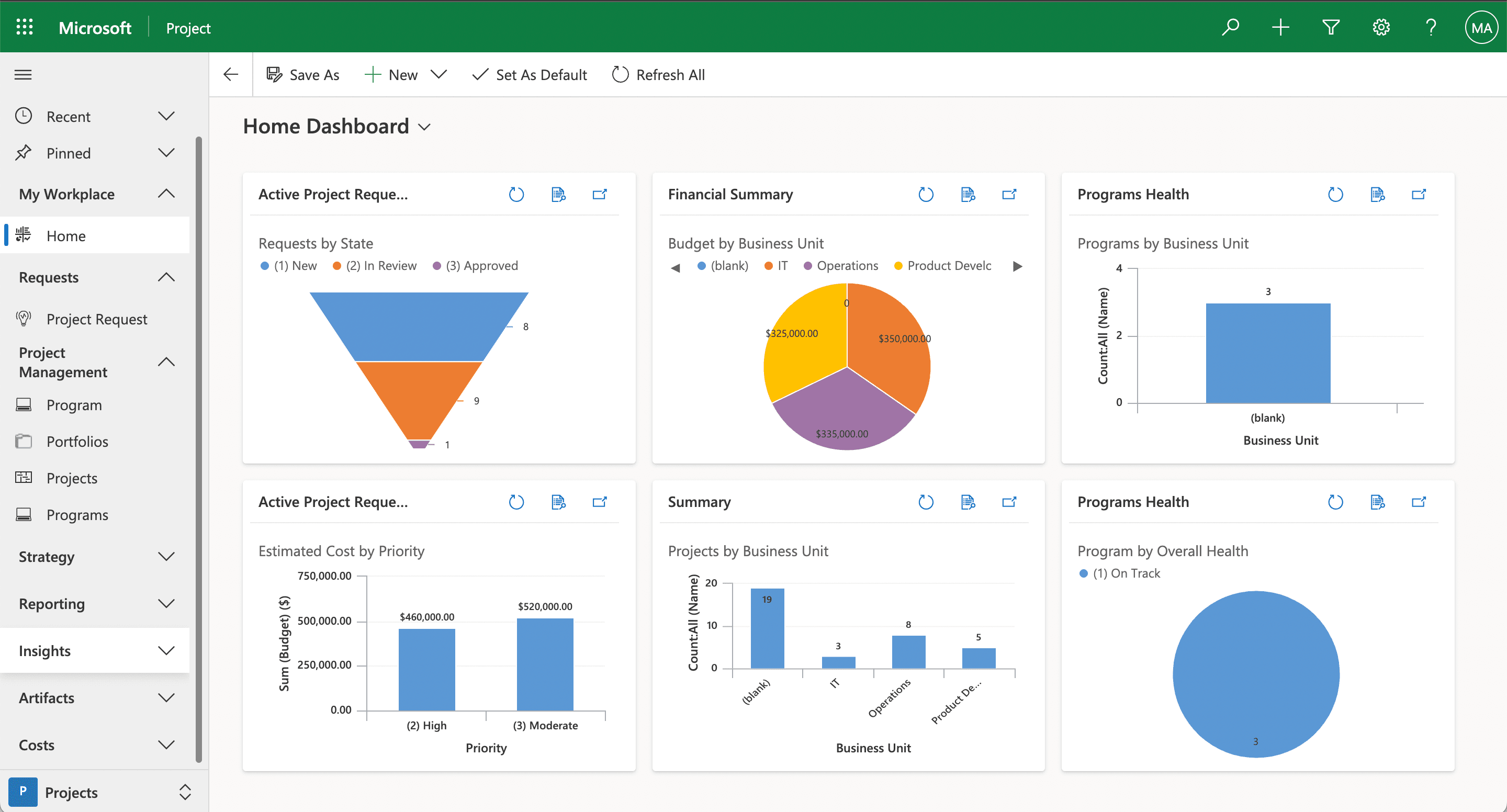 Embrace the future of project management with Project Data Suite, ensuring a smooth and efficient migration that preserves your hard-earned knowledge and maximizes your project management capabilities. Start your migration journey today and unlock the potential of the new platforms.