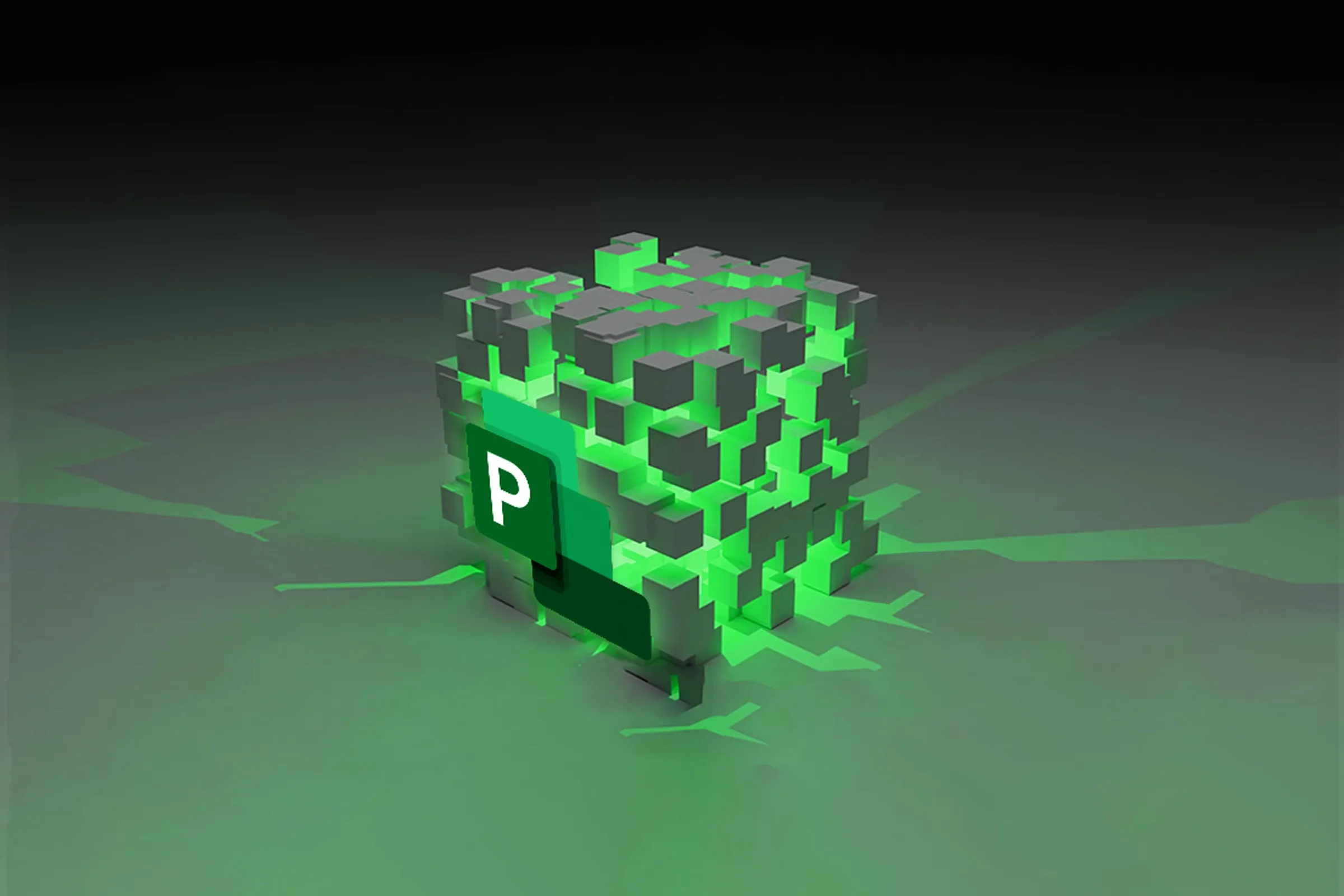 In 2023, Microsoft will release a host of new capabilities for Project for the web listed on its public Roadmap, making it an even more powerful project management tool for advanced use cases.
These features have been developed in response to customer requests, addressing common pain points and making Project for the web a serious alternative for most project planning and tracking scenarios.
The first release of the year saw the introduction of Custom Calendars and an Update of Resource Work Hours. These new capabilities enable you to specify the workdays and hours of each team member, resulting in more precise work schedules.
Another exciting feature is the Grid Conditional Coloring, which allows users to configure rules on various project fields to visually highlight patterns in the project data. In addition, the Advanced Dependencies feature supports more complex scheduling, enabling users to create non-default dependencies between tasks such as Start-to-Start, Start-to-Finish, and Finish-to-Finish.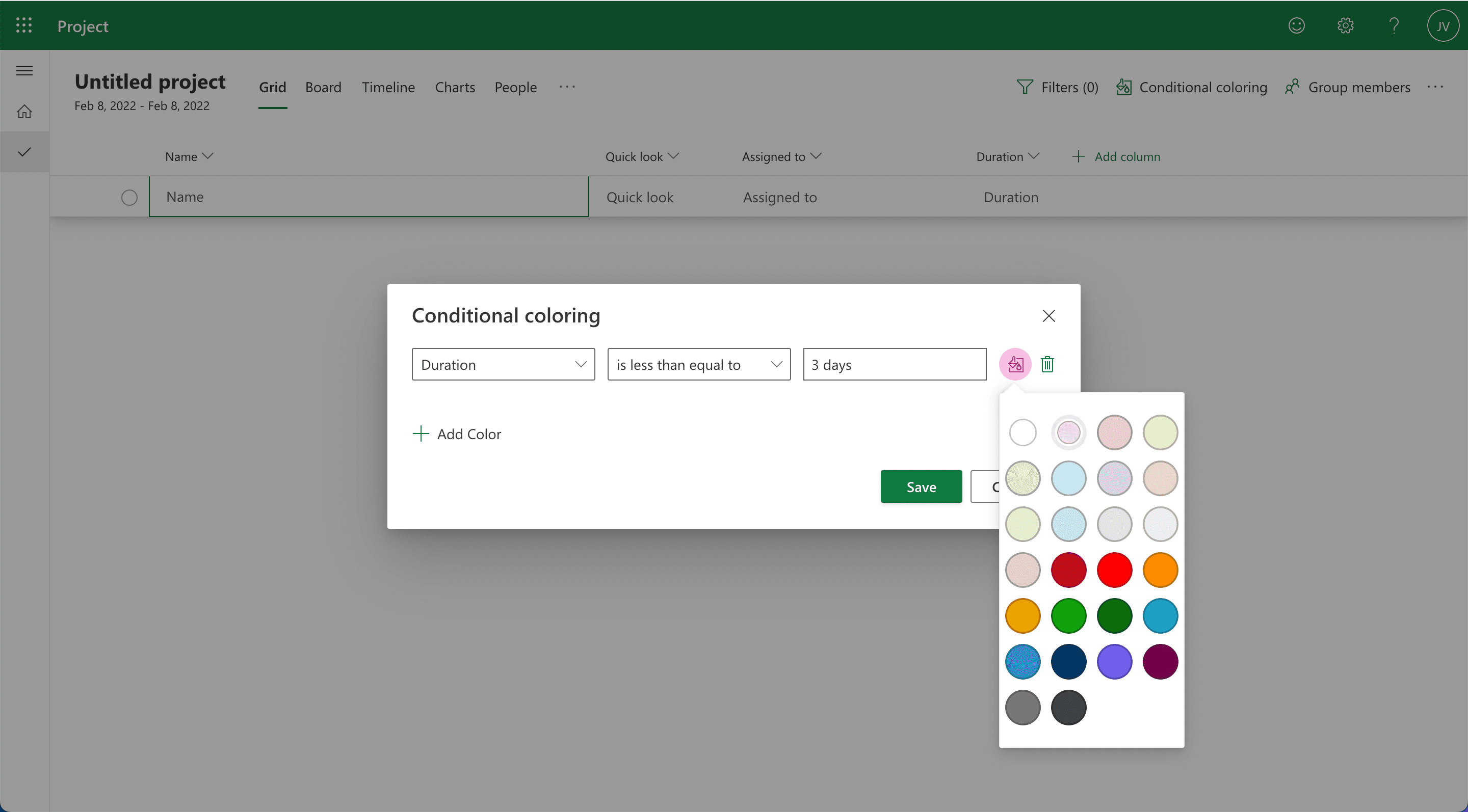 Thanks to an increase in the number of tasks supported, larger and more extensive project schedules are now possible, with up to 1,000 tasks on a single Project.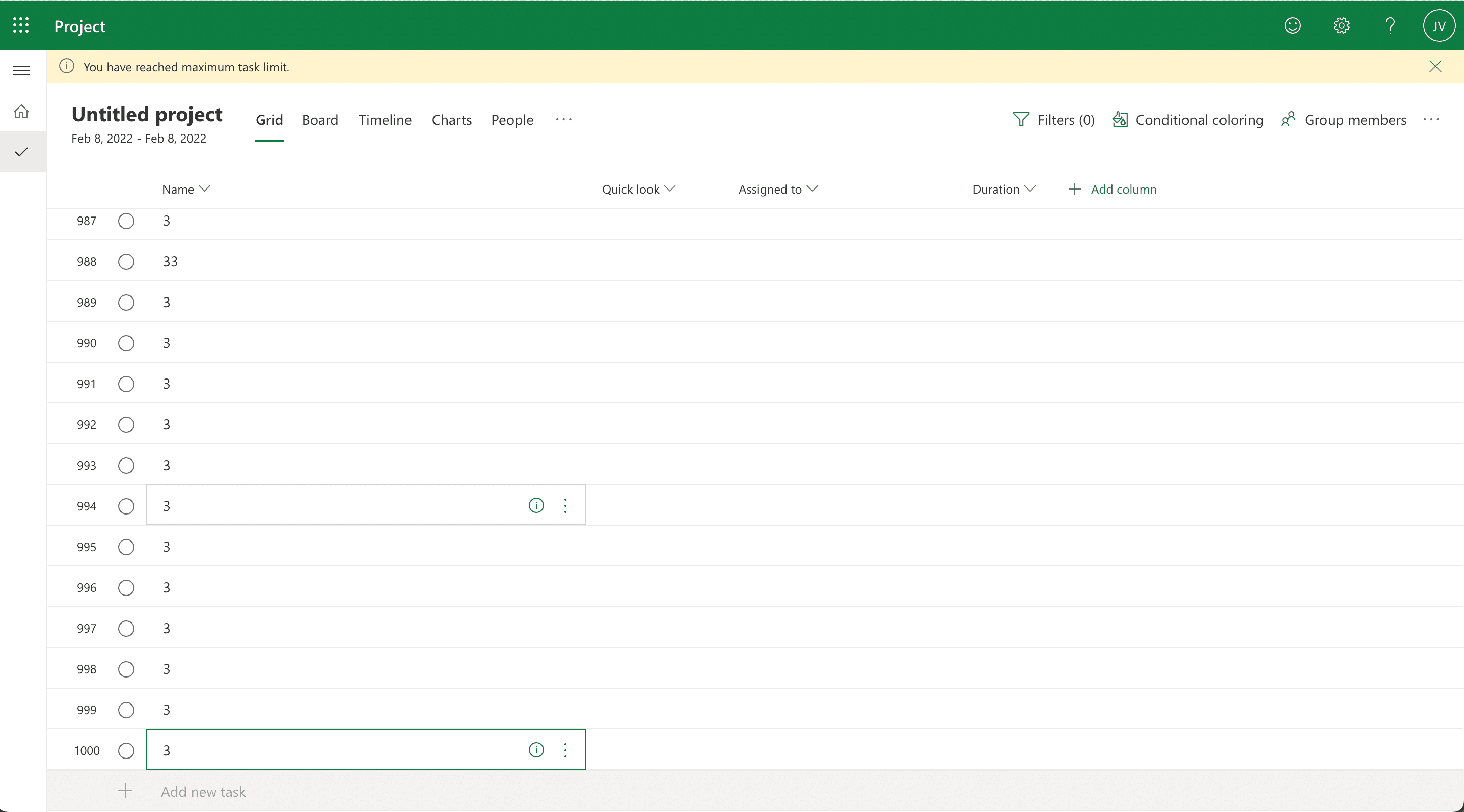 One long-awaited feature to be released mid-year, is the Assign To Me view for Project Tasks, which adds Project for the web tasks as part of the existing Assign to Me view in Microsoft Teams. The Assign to Me view now allows team members to monitor all pending work from Microsoft work management apps, including To-do, Planner, and Project for the web.
These new features represent just the beginning of the transformation of Project for the web, with Microsoft also sharing insights into even more advanced features that will be part of the product roadmap. These include the ability to save Baselines, Definition of Goals for Project for the web plans, and the ability to manage Enterprise Custom Columns across multiple Projects.
With the release of the customer-requested features, Project for the web is set to become an even more complete project management solution in 2023, enhancing collaborative work and driving the execution of strategy in organizations.